Best Rubber Roofing Contractors near Spruce Grove, AB

Rubber Roofing Contractors in Spruce Grove have the knowledge, equipment and skills to get any roofing job done correctly and safely. When you install a Rubber roof in Spruce Grove, it might be the last roof you ever buy! Contact one of the trusted rubber roofing contractors in Spruce Grove listed below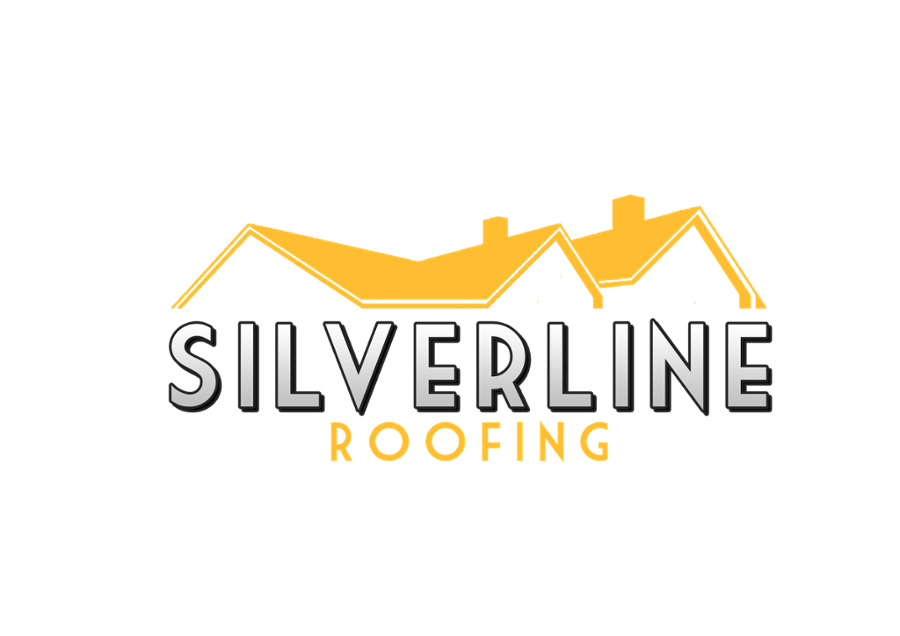 At Silverline Roofing we take pride that all our installations are successful due to our top-level workers. Our diverse team is made up of many trades related workers who will be able to aid any situation, which makes us the#1 choice
No Water Contracting Inc. offers you top of the line Waterproofing and Commercial Roofing Services.
We Specialize in SBS, BUR, EPDM, TPO, PVC and Sloped Metal Roof.
We offer 24 hour service 7 days a week, Canada wide.
No job is too big or too small for No Water Contracting. We treat your home as our own.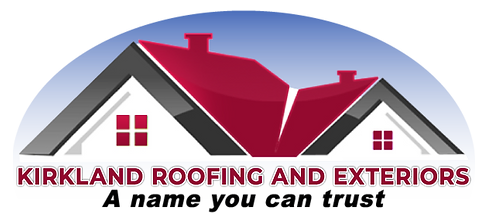 Kirkland Roofing and Exteriors, is dedicated to providing our customers with excellent home improvement services. Founded in 2012, Kirkland Roofing and Exteriors has been providing quality roofing services to residential, commercial, and industrial clients in the Edmonton area. We also provide siding, soffit, fascia, eavestrough and insulation services. We offer financing through Financeit, and are a certified IKO Contractor.

At Kirkland Roofing and Exteriors, we're working for you. Contact us today for a free quote on any of our services!
Spruce Grove Rubber Roofing Companies
Read Article >>> ROOFING MATERIAL COMPARISON GUIDE 2019