The Best Residential Structural Engineering Firms near Spruce Grove, AB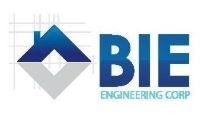 If you are looking for engineering companies in Edmonton for new or existing construction, BIE Engineering Corp will assist you by preventing problems, delivering solutions, and minimizing risk.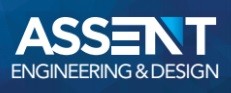 We provide residential civil / structural engineering and
design services in Northern Alberta for homeowners,
homebuilders, developers and architects. These projects
range from a single-family home to larger residential
development, we ensure all the required permits are in
place and all work is 100% compliant to Alberta Building
Code and local bylaws.

MR Engineering has an expert team of professionals who worked relentlessly to produce a value-added design solution, which accounts for innovation, detailed co-ordination and feasibility analysis.