Tree removal in Sherwood Park, AB

Tree removal in Sherwood Park is a labour-intensive job and it comes with many safety hazards. If you want to remove a tree from your yard, hiring a professional tree removal company is your best and safest option.The Sherwood Park tree removal companies listed below have gone through our stringent accreditation process, passed background checks and have proved their reputations, quality of workmanship and customer service.



We take the stress out of your tree care needs by providing the highest quality of service while promising you affordable pricing. For your entire tree care needs, we are locally owned & operated in Edmonton, Alberta.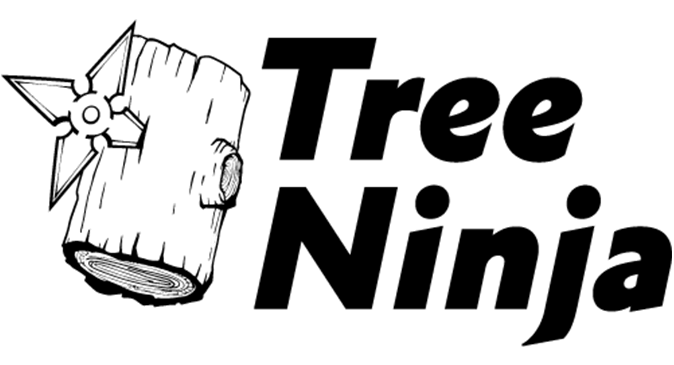 Tree Ninja are certified arborists who provide, tree pruning, tree fertilization, stump removal (grinding), tree cabling, and tree removal in Edmonton and surrounding areas.

Tree care and lawn maintenance are crucial aspects of property upkeep. If you need help with these tasks, count on the professionals at ArborCare.
Expert Tree Removal Companies in Sherwood Park