Hydronic Heating Systems & Hydronic Heating Repair Services near Sherwood Park, AB

Hydronic heating moves hot water through sealed pipes, releasing natural radiant heat from your gas boiler, which also heats your home's on-tap hot water supply in a separate system. Hydronic heating is easily customizable to provide heat in specific areas where and when you want it, like floor heating and warm towel bars in your bathrooms. Contact a Hydronic Heating Expert in Sherwood Park below.



Alfa Mechanical Ltd. is an established heating and plumbing service company serving Edmonton, Sherwood Park, and surrounding areas for more than 35 years. We offer affordable high-quality services; our certified technicians have vast experience and success with plumbing and heating in commercial and residential. Our business philosophy is to give you an unrivalled service that you can trust in all the aspects, products, service, and price.

We are your expert plumbers in Edmonton for a variety of services, including pipe repair, furnace and water heater services, gas line services, radiant heating installation and repair, and much more. Install a new heater in your garage, switch to in-floor heating, and have a new, more efficient water heater.

With our years of experience, we can help you choose the best course forward for installations and our repair services are among the best. We can work on residential and commercial buildings, as well as new constructions.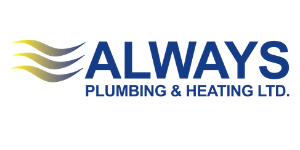 Leave your home comfort in the hands of our professional plumbers and HVAC technicians. With over 20 years of service experience, our team is devoted to bringing you comfort! This means that you can focus on things that are truly important to you, with the assurance that our team will have your home comfort taken care of 24/7, backed by meticulous workmanship and the best guarantees, no matter what day or time you need us. Honesty is one of our core principles. Our professional trained technicians provide complete transparency in all of their interactions and will never try to sell you something you don't need! Once you use our services, you will never look at another plumbing or HVAC company again. Read our 20,000+ online reviews at alwaysplumbing.ca

Ritz Mechanical Services Ltd. has been serving Edmonton and area since 2000 with one idea "simply be the best at whatever we do". We are a family owned and operated company who offers everything from small repairs to extensive renovations to brand new home experiences. Our plumbers are highly trained and with our 100% satisfaction guarantee we aren't satisfied until you are. We hold ourselves to a high standard every day. We love on-time arrival, tidiness, and clear communication which helps us to stand out in Edmonton. Call us today to request a service appointment.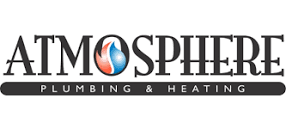 At Atmosphere Plumbing & Heating, we provide the highest-quality service in the Edmonton region. Each of our technicians are trained and up to date on the most current techniques for installation and repair of all plumbing and heating systems.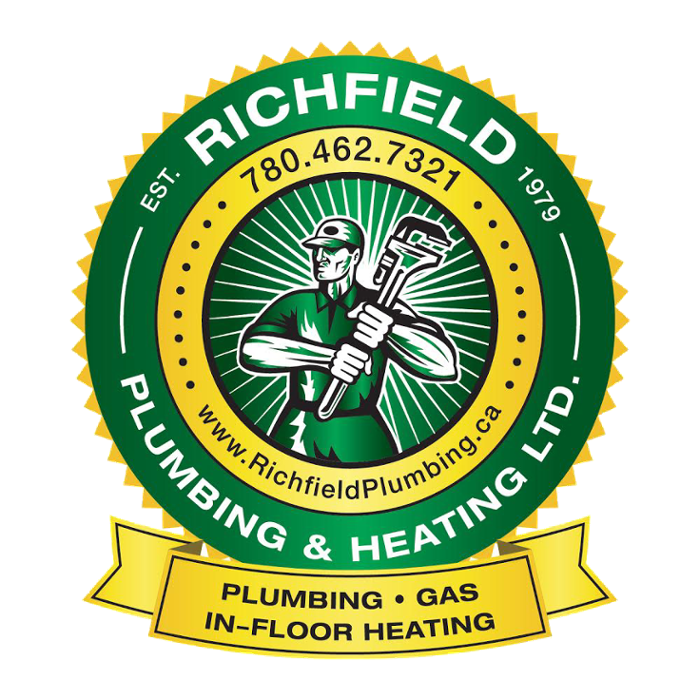 Family owned and operated since 1979, Richfield Plumbing & Heating offers a wide range of both commercial and residential plumbing services in Edmonton and surrounding areas. As a company, we strive to exceed your expectations on how your service is handled from start to finish.

Hope Plumbing & Mechanical Contracting is committed to getting the job done, especially when it comes to this service. You can count on us to be professional, timely, efficient and make sure you're satisfied every step of the way.

Habberjam at Home is a unique home comfort company focusing on a greener, more sustrainable approach. Habberjam offers full and combined plumbing, heating and cooling solutions, with the highest level of customer service.