Best Gas Fitters & Gas Line Installation Services near Sherwood Park, AB

Gas line installation in Sherwood Park should always be done by a certified gas fitter. Gas is highly explosive and if it is not done properly or there are leaks, it could cause an explosion or carbon monoxide poisoning. Whether you are looking for a natural gas BBQ hookup, are installing a gas range, fire place or require gas line repairs, an Sherwood Park gas fitter will ensure the job is done correctly, safely and to code. Contact one of the experienced and certified gas fitters listed below.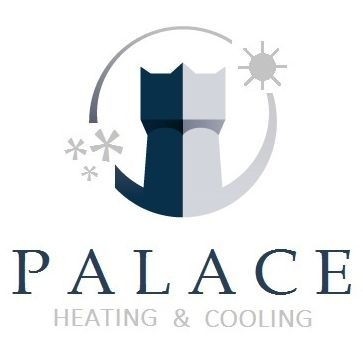 With over 20 years of experience in the Edmonton HVAC and Construction Sector, Palace Heating and Cooling is ready to provide the highest standards of service to all of our customers for their homes and businesses. From 24 Hour Emergecy Service to New Construction, we at Palace Heating & Cooling have you covered.

We are a local, family owned & operated business serving Edmonton, Leduc, St. Albert, Spruce Grove, Stony Plain, Sherwood Park, Fort Saskatchewan, Sturgeon County, Strathcona County, Parkland County and beyond. We pride ourselves in providing the best service and products at the best price. Our Friendly and Knowledgeable technicians will treat your home and business like the palace it is!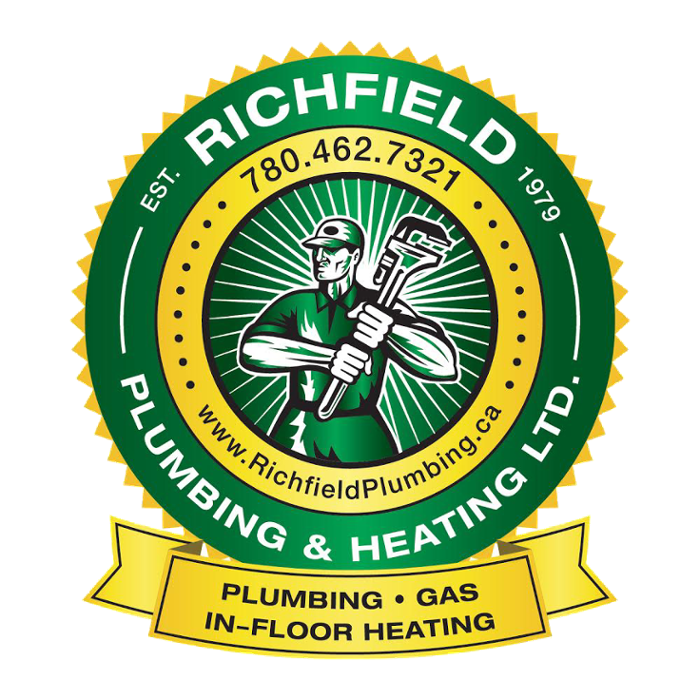 Family owned and operated since 1979, Richfield Plumbing & Heating offers a wide range of both commercial and residential plumbing services in Edmonton and surrounding areas. As a company, we strive to exceed your expectations on how your service is handled from start to finish.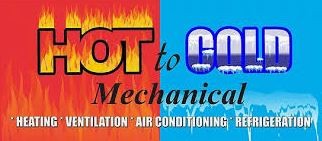 Hot to Cold Mechanical in business now open over three years to offer honesty, integrity and quality, not easy to find. It's prospering quickly, with people very happy and spreading the word fast. For your heating and cooling needs we use Keeprite systems, who is the world leader in commercial refrigeration. In supermarkets they'll keep all refrigerated products cold or frozen, with the 24/7 constant response to an average of 175 temperature and pressure sensors. Keeping attention to an average of one thermostat in your home is nothing. Keeprite has been out there in the residential world just as long as any other names you know (Trane, Lennox, ect.). These common brand names won't go near refrigeration due to it's difficulties. They are the most seen because they offer their contractors future service. Keeprite rarely needs service and why few will offer it; as they are selling you the "service" instead. We give free labor with their 10 years of free parts because it rarely & near never happens with Keeprite. They can't let problems occur in a supermarket and put products at risk, and why contractors in these spaces love their name due to their low service, and serviceability if needed. This made them refrigeration's world leader, that they won't let the simple HVAC needs affect, and have perfected in both commercial and residential as well. Customer satisfaction with top quality products and work is all we offer to keep you smiling.

In our gallery below, you will see some of the average commercial systems Keeprite uses . The residential photo's are proving how simple their work for you is, and serviceability for us.
You will also see photos of one of the final commercial residential jobs done as the HVAC mechanical foreman before opening. This proves the quality and workmanship only seen from this company.
Call at any time for free quotes for your heating or cooling needs, and we will be very pleased to help you with financing available if needed.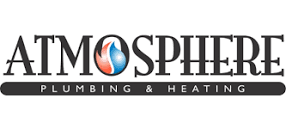 At Atmosphere Plumbing & Heating, we provide the highest-quality service in the Edmonton region. Each of our technicians are trained and up to date on the most current techniques for installation and repair of all plumbing and heating systems.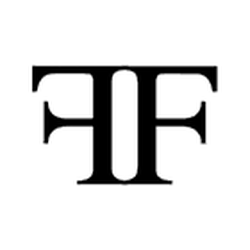 Our goal is to provide a professional, reliable, and quality service for our customers. We'll go the extra mile to earn the trust of you, and believe in providing the highest level of service in all areas of our expertise. We provide everything from small residential service, to full commercial mechanical project management
Pending Certification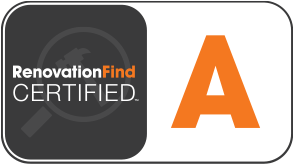 Hope Plumbing & Mechanical Contracting is committed to getting the job done, especially when it comes to this service. You can count on us to be professional, timely, efficient and make sure you're satisfied every step of the way.

Victoria Mechanical Solutions Ltd is a professional plumbing contractor that specializes in all kinds of plumbing. We are based in Edmonton, AB and serve the nearby areas as well. We are a qualified and dedicated team of plumbers who will be at your service. Whether you need your water heater to be replaced or the sewer system to be inspected, we have the solutions for everything.

Contact us today for a free estimate!
Expert Gas Line Installation Companies in Sherwood Park