Best Tile stores near Sherwood Park, AB

Tile stores in Sherwood Park can help you add a touch of class and elegance to your home and increase resale value with beautiful tile products. Tile is also durable, easy to clean and maintain. Whether you're looking for tile flooring, wall tile or backsplash tiles in Sherwood Park, there are so many attractive and unique designs to choose from. Browse through samples of ceramic tile, porcelain tile, glass tile and natural stone tile when you visit one of the trusted Sherwood Park tile shops below.



With 1,000 stores worldwide, we not only have enormous buying power, but we have partners in all of the major brands, mills and manufacturers. We've done the research for you. Just tell us your needs, and we'll satisfy them beyond your expectations. In Edmonton look to us for one of the largest selections of carpet, hardwood, laminate, ceramic tile, vinyl, area rugs and more — and you'll always find the best products and great savings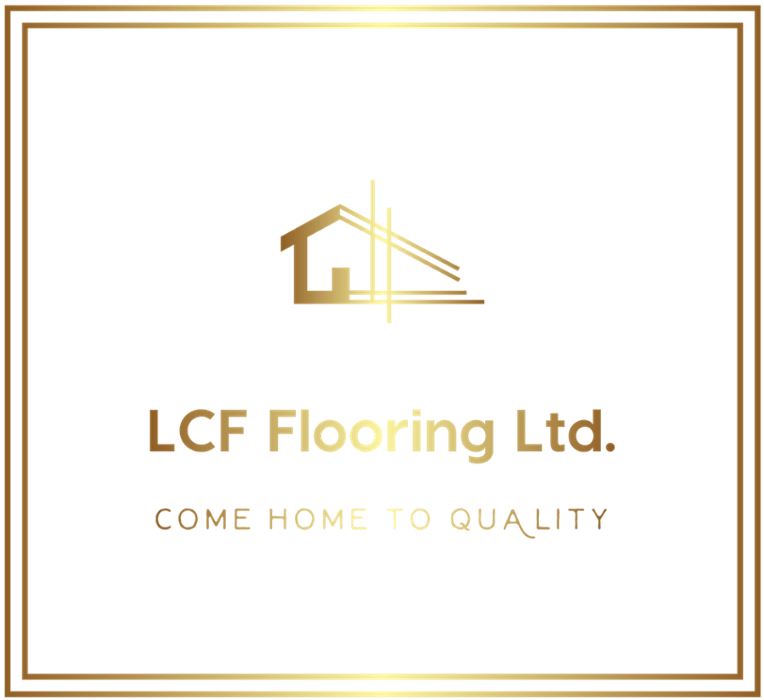 Lidia Contract Flooring offers design, measurement and installations services for all flooring including Luxury Vinyl Plank, Engineered Hardwood, Tile and Stone, Carpet and resilient sheet goods. The choice of materials used in finishing your home can be overwhelming and we are happy to help ease the process. Our 5000 square foot showroom is always available as well as trained professionals to assist in making selections you can be confident in. Products that we stand behind and have experience with to elevate your home both in design and longevity.

Quality Red Tag Floors specializes in supplying affordably priced high quality flooring which is suitable for the harsh climate changes in Western Canada. We specialize in a wide range of Hardwood Flooring, Engineered Hardwood Flooring and Laminate products that are available in a variety of sizes, finishes, and colors to satisfy all your job specifications and custom needs.

"Inspiring Design, Delivering Dreams"
Established in 2005 as Payless Wholesale Flooring in Edmonton, Alberta, PWF Floors & Decors has been one of the largest and leading flooring stores in Edmonton, Alberta, and surrounding areas. Our tile expertise, ranging from small personal renovations to big-budget commercial projects, is a critical cornerstone of our ability to deliver on our commitment to excellence.
Our mission is to provide stylish and luxurious work with cost-effective measures, prioritizing your vision and budget. From the opulent to the practical and everything in between, we can provide at PWF Floors & Decors.
To achieve this promise, PWF Floors & Decors begins with employing highly qualified individuals having extensive experience in customer engagement, flooring familiarity, and exceptional industry knowledge.
Our products are a reflection of our standards. A large number of PWF Floors & Decors collections of tiles, mosaics, hardwood, laminate, vinyl flooring, and carpet are the finest in Edmonton – and in Alberta.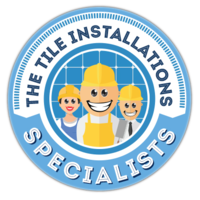 With the continuous support of many specialists in the field we are able to overcome every obstacle and assure your investment is expertly installed.

As a premium provider of Tile and Stone installation, we take pride in offering high end results with premium products for an affordable price yielding an increase with your property value.
What we do:
-Subfloor installation
-Drywall, mud and tape.
-Provide safe effective demolition of old product and removal.
-Waterproofing showers prior to install
-Tile and stone supply and install (indoor or outdoor)
-Warrantee all our work and can make outdoor tile and stone last in this cold climate.
-Supply commercial logo mats to protect your floors
-Rubber flooring Supply and install rubber sport flooring for home or commercial gym applications.
*We installed and supplied Crossfit Movement Lab's gym
-Install luxury vinyl and engineered Harwood, hardwood, as well as laminates.
-Waterjet cnc machine any inlay you want in any flooring application. (Ex: stainless image flush inlayed into porcelain or stone.)

Vinton Centre Carpets Ltd. is a family owned flooring store that has been in operation since 1979. We carry a full line of carpet, hardwood, laminate, ceramic and vinyl flooring and we offer professional service and installation.Our valued clients include: Sterling, Qualico, Montorio, Stoneridge, Heredity, San Rufo, Urbanity, Cosimo Homes, Kowal Homes, G & G Contractors, BCM Developments, Audie Benson Estate Homes and Morrison Homes. Vinton Centre Carpets is also well versed in providing flooring for any large scale residential projects. We have built our reputation on providing great flooring products and service at competitive prices. So, whether you're a builder, developer, home owner, home renovator or a do-it-yourselfer, Vinton Centre Carpets has your floor and window covering needs covered.
Pending Certification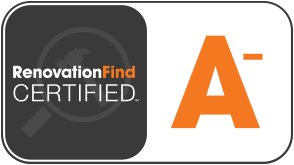 Top Rated Tile Stores in Sherwood Park