Best Eavestrough & Gutter Companies near Sherwood Park, AB

Your eavestroughs are a crucial part of your home's drainage system. Clogged, damaged or poorly installed eavestroughs will effect water drainage off your roof and could cause costly water damage to your home. Sherwood Park's best eavestrough & gutter companies are knowledgeable and experienced specifically in eavestroughs. Professional installation and high quality materials will improve your home's drainage and protect it from water damage for years to come. Contact one of these accredited eavestrough & gutter companies in Sherwood Park today!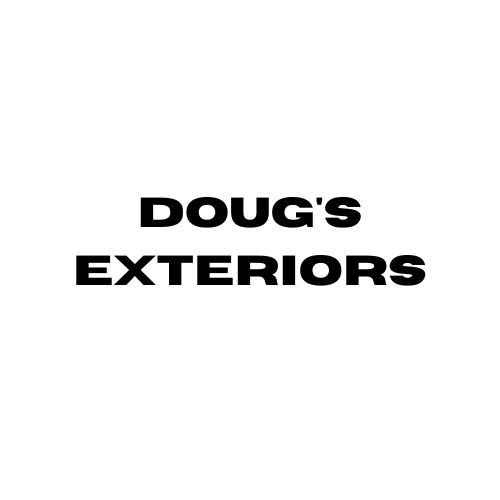 Doug's Exteriors specializes in 5" and 6" continuous eavestrough and leaf guards to keep leaves and other debris out of your home's gutters. Gutter guards also prevent unwanted animal infestations and reduce the formation of ice dams in the wintertime to protect your home. Eavestroughs are essential to your home to ensure proper drainage and roof ventilation, but they work in tandem with your home's gutter guards, fascia, and soffit. We take the guesswork out of installing a new gutter system, whether you prefer the look of vinyl, aluminum, stainless steel, copper, or wood.