Stone Masonry Contractors near Leduc

Leduc masonry contractors can improve the look of your home and increase property value with professional stone work. Masonry in Leduc can give your home a unique and timeless look, it is very durable and will last for years to come. The masonry contractors in Leduc listed below are experienced with working with stone, ensuring beautiful masonry and stone design, quality products and materials, experienced craftsmanship and exceptional results. Enhance your curb appeal with Leduc masonry contractors!


Stone Solutions Construction is an Edmonton based construction company offering high quality general contracting, venetian plastering, microcement plastering, mineral plastering, exterior renovations and stone masonry services. With an experienced team we know how to get the job done and meet our clients needs.

Our commitment to you, like our product, is rock solid. Our company has a wealth of experience that benefits our residential customers, involving both interior and exterior designs. We produce inspired indoor and outdoor living spaces that transcend all levels of expectations.

Over the years, we have built strong relationships with our clients and a reputation for quality craftsmanship and friendly, knowledgeable service. Our network of quality partners and trade professionals means that we can satisfy all of your construction needs.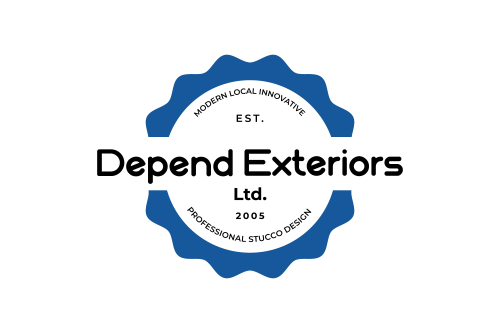 Our highly dedicated workforce of stucco contractors takes great pride in our work. Our aim is quality over quantity with affordable prices and great customer service. We firmly believe that our client's satisfaction is essential to our success as a parging and stucco company.