Best Renovation Cleaning Companies near Leduc, AB

A major component of any home renovation or construction project is the clean up! Hiring post-construction cleaners in Leduc will ensure your jobsite is cleaned thoroughly and that waste and debris is properly disposed of. Not only will renovation cleaners in Leduc have the proper supplies and equipment to do the job right, they will also do it efficiently and safely. Save yourself the time and make sure your renovation site is cleaned by the pros! Contact one of the trusted companies below for renovation cleaning in Leduc.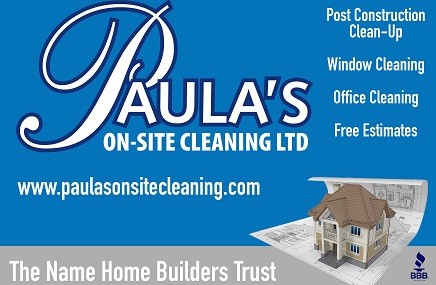 Paula's On Site Cleaning Ltd. offers high-quality professional cleaning services in the Edmonton and surrounding areas. While we've built a reputation as a reliable and dependable full-service cleaning provider, you still might be asking yourself why you should choose a professional cleaning service rather than an individual cleaner for all of your cleaning needs.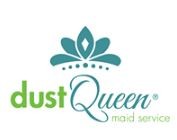 Our commitment to excellence and professionalism is why we have earned the loyalty and trust of our customers.

At All Seasons Commercial Cleaning, we believe a satisfied client is a client for life. Our passion for cleanliness and an unwavering commitment to exceptional customer service is a winning formula for business owners seeking reliable, high quality, worry-free commercial cleaning services.



We specialize in monthly cleaning for commercial office and retail space, post construction final clean up, and industrial warehouse cleaning