Commercial Contractors near Leduc, AB

Find pre-screened Commercial Contractors that Specialize in commercial renovations near Leduc. Commercial General contractors provide full services for commercial renovation or tenant improvements . No matter how big or small the project is they'll work with you from concept to completion, including the organization of other trades or services throughout the job. The commercial construction companies listed below have gone through our stringent certification process, passed background checks and have proved their reputations, quality of workmanship and customer service.



Qualified Professionals, Quality Products and Lasting Impressions.

Whether you're looking to get a small upgrade or a dramatic layout change, we believe that your renovations should be led by the best. That means using the best products and the best techniques led by a group who knows what they're doing. When it comes to home renovations, Edmonton residents count on us to deliver their projects on time and according to the highest standards of quality. We are the contractors who are best equipped to satisfy the needs of your Edmonton area renovations.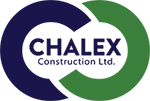 Chalex Construction is dedicated to customer service and customer satisfaction through tireless attention to detail and quality. We bring a unique blend of site and project management, as well as a combined 36 years of experience within the construction industry in Edmonton and surrounding area. Integrity, honesty and trust are the keys to our successes and we work hard to ensure we build lasting, mutually beneficial relationships with all partners and project participants be they owners, consultants or subtrades. We will ensure your project is completed on time, on your budget, and up to standards all while communicating our progress and ensuring your satisfaction. Contact us today for your free quote!

Invicta Construction Inc. offers the full scope of commercial construction in Edmonton, including renovation and building services. We are committed to clear communication, budget and schedule control, cost-efficiency, quality, and exceptional craftsmanship.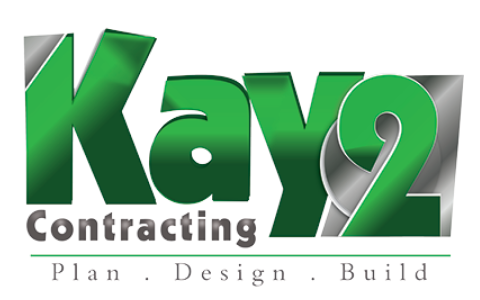 Kay2 Contracting is a full service renovation and home building firm located in Edmonton Alberta. At Kay2 Contracting we are committed to ensuring customer satisfaction in every aspect of our work. This commitment is accomplished through our full service contracting company providing quality work, integrity, and on-time service.