Stucco Contractors near Chestermere, AB

Stucco contractors in Chestermere can help improve curb appeal and protect your home with new exterior stucco. Chestermere stucco companies can offer traditional or acrylic stucco for your project and both options will provide a solid and seamless home exterior that is durable, long-lasting, low maintenance and resistant to fire and moisture. Give your home better protection and a clean, updated look with new stucco siding. Get started by contacting one of the reputable Chestermere stucco companies listed below: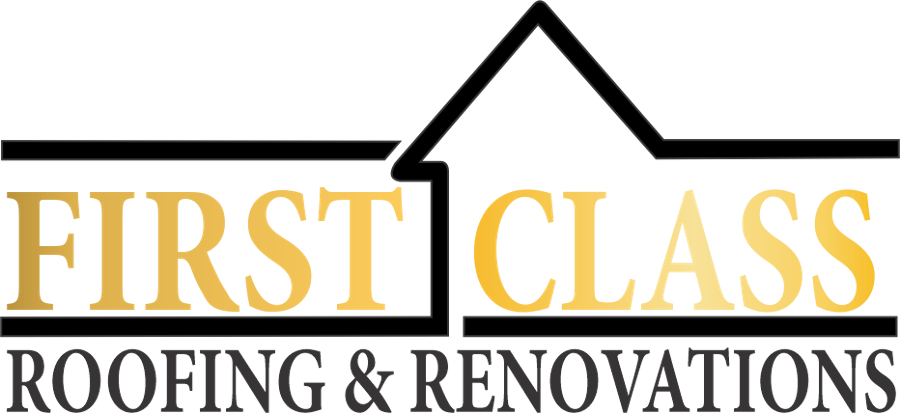 First Established in 2014, First Class Roofing & Renovations is a locally owned and operated business serving Calgary and it's surrounding areas. For all your interior and exterior renovation needs, our skilled and experienced team will work with you every step of the way to fit the demands of your renovation project. Our installation teams are professionals in their fields that exemplify the First Class standard in both the quality and timeliness of their work. At First Class we strive to be on the leading edge of the market when it comes to innovations in technology and technique, whether your project is a simple repair or you're looking for a complete interior and exterior renovation we've got your back!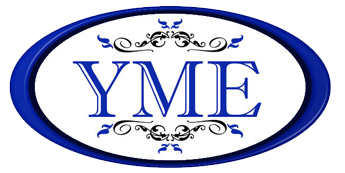 YME is a Calgary owned and operated professional stucco, concrete, and stone company – that seeks to inspire clients through the creation of personalized and extraordinary living spaces that reflect the true architecture of the home. We can assist you in restoring your Calgary and Area's home curb appeal or in making needed maintenance to the exterior or framework of your home. When it comes to the exterior of your home or commercial building, we offer almost every repair and maintenance service imaginable, from stucco, vinyl, roofing to brick and concrete regeneration and everything in between.

Magnum Stucco provides a variety of stucco applications from sand and cement to foam systems, mesh, and acrylic. Raise the value and beauty of your home or office space by investing in stucco today.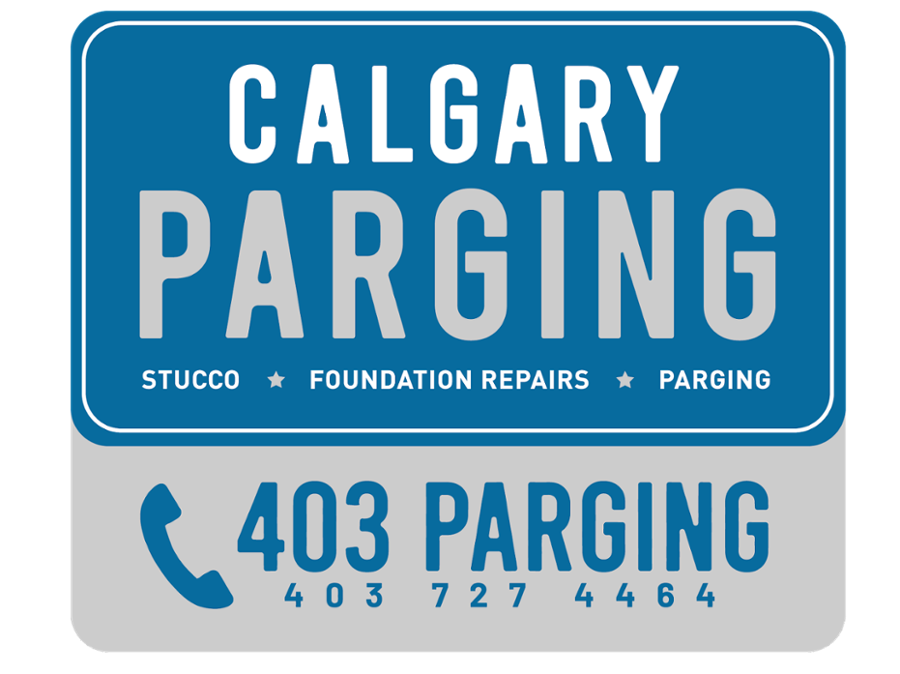 We are professional experienced stucco contractors who offer the highest quality yet affordable Stucco and Parging services in Calgary for all your parging and Stucco repairs and new Stucco installation requirements in Calgary, Airdrie, High River and surrounding areas.