Best Rubber Roofing Contractors near Chestermere, AB

Rubber Roofing Contractors in Chestermere have the knowledge, equipment and skills to get any roofing job done correctly and safely. When you install a Rubber roof in Chestermere, it might be the last roof you ever buy! Contact one of the trusted rubber roofing contractors in Chestermere listed below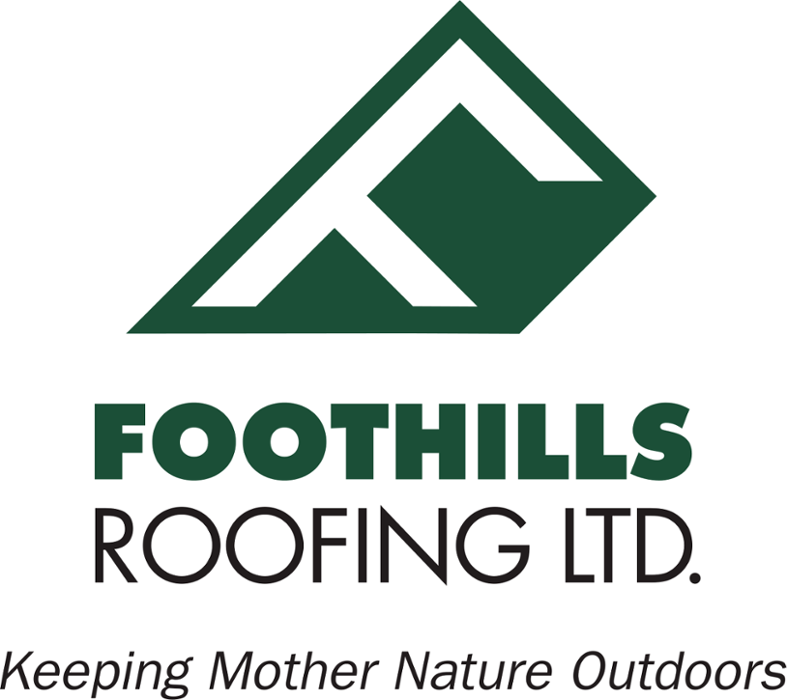 I am Mike Port the founder and CEO of Foothills Roofing LTD. I have over 35 years of roofing experience in the Calgary area.
Foothills Roofing specializes in all types of sloped roofing systems, from concrete tile to asphalt shingles.
I believe in providing quality work at a reasonable price; you can trust that we'll get the job done properly, quickly, and safely. Contact us today for a free estimate for a roof replacement, new roof installation, repairs, leak detection, maintenance, or winter ice-damming issues.
One of our team will be happy to meet with you to discuss your needs and recommend a solution.
I am committed to ensuring that you are completely satisfied with any work we complete on your home.
Top Roof is a Calgary based roofing and exterior company that has been established since 2012. Roofing & Exteriors is our business and satisfying customers is really important for us. Our team of skilled and qualified workmanship will insure high quality service and make sure all your needs are met. Integrity, professionalism and reliability have always been on top of our priority.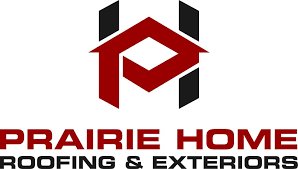 Founded in 2010, Prairie Home Roofing is a family-owned business recognized for its outstanding quality. Whether your project is residential or commercial, a repair or a complete overhaul of your roof or siding, our more than 55 years of cumulative experience in the construction industry ensure that we deliver a pleasant and professional experience. We use only quality products from trusted suppliers and skilled professional installers to make sure that we always get the job done right the first time! We take great pride in our work and in providing unparalleled customer service. As a small business, we work hard to foster a relationship based on clear communication, honesty, and trustworthiness with our customers from initial contact through until the finalization of the project so that each customer feels informed and confident every step of the way. With a plethora of happy clients and reviews frequently praising our workmanship and professionalism, we are convinced that you will be more than satisfied with not only our work, but our overall customer experience.
Chestermere Rubber Roofing Companies
Read Article >>> ROOFING MATERIAL COMPARISON GUIDE 2019