Best Flat Roofing Contractors near Chestermere, AB

Flat roofing in Chestermere can be troublesome as flat roofs do not shed water or snow as quickly as steeper roofs, making them more susceptible to leaks and damage. Flat roof companies in Chestermere specialize in these types of roofs. They will ensure the proper Chestermere flat roofing system is installed, including effective membranes, to reduce or eliminate water issues and further damage. The flat roof contractors in Chestermere listed below use quality materials, proper installation and will ensure your home is protected against leaks and damage.


Whether it be cost estimation, repairing, replacing or inspecting the final job, our team of skilled and qualified workmanship will insure high quality service and make sure all your needs are met.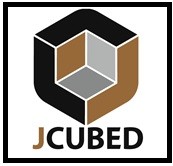 J-Cubed Custom Inc. is a Full Service Roofing Company providing installation services in both Sloped and Flat Roof Applications. We also provide our clients with any Wood Frame Construction Build. At J-Cubed Custom Inc. our team of professionals want the experience on your project to be both enjoyable and without concern. From our first introduction until final completion J-Cubed Custom Inc. involves you in every step of the process. We value the relationship with our clients and believe there should be open communication and trust.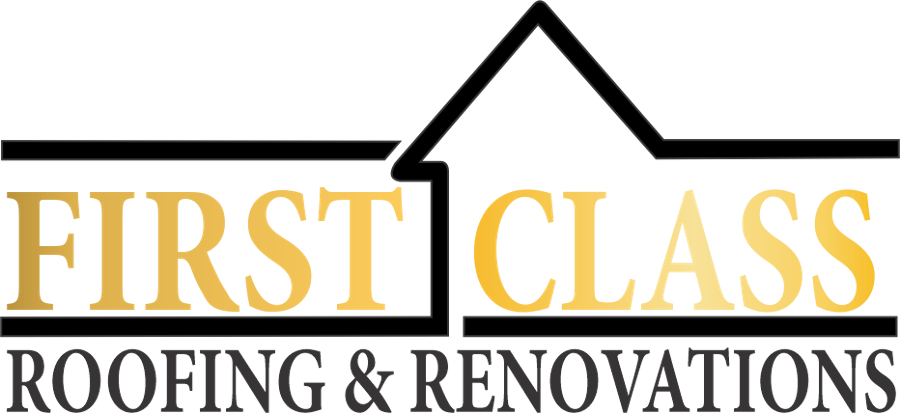 First Established in 2014, First Class Roofing & Renovations is a locally owned and operated business serving Calgary and it's surrounding areas. For all your interior and exterior renovation needs, our skilled and experienced team will work with you every step of the way to fit the demands of your renovation project. Our installation teams are professionals in their fields that exemplify the First Class standard in both the quality and timeliness of their work. At First Class we strive to be on the leading edge of the market when it comes to innovations in technology and technique, whether your project is a simple repair or you're looking for a complete interior and exterior renovation we've got your back!

Chephren Building Solutions Inc is one of Alberta's primer deck builders offering high quality waterproofing solutions for deck, balcony and flat roof applications.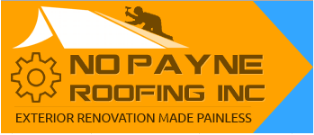 Excellent-Affordable-Reliable: From roof replacements to roof repairs in Calgary, we offer reliable, fast and courteous services along with unmatched quality craftsmanship.