Best Asphalt and Cedar Roofing Contractors near Chestermere, AB

Chestermere asphalt and cedar roofing companies have the knowledge, equipment and skills to get any roofing job done safely and correctly. If your asphalt roofing in Chestermere is peeling, curling and if you find you have missing shingles, it is time for a new roof! Installing a roof is a potentially dangerous job and better left to Chestermere roofers. A trusted and experienced roofing company will know how to trouble shoot issues like venting, ice dams and water damage. Find trusted roofing contractors in Chestermere in the listings below.


Whether it be cost estimation, repairing, replacing or inspecting the final job, our team of skilled and qualified workers will ensure high quality service and make sure all your needs are met.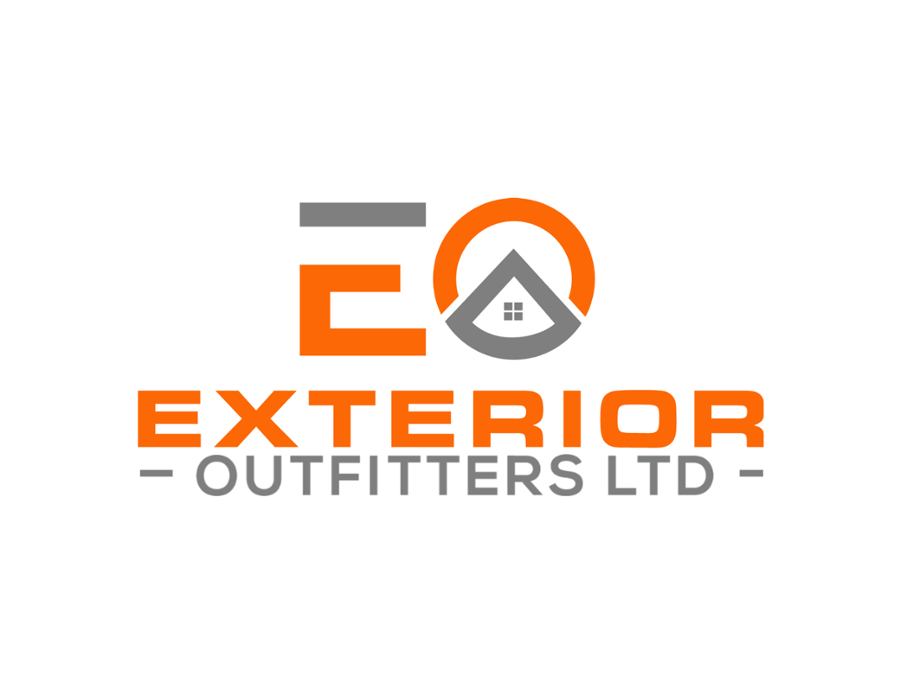 Exterior Outfitters Ltd. strives to provide the most reliable customer service paired with the highest standards on final installation in the Calgary area. We specialize in roofing, siding, soffit, fascia and eavestrough systems and are fully set up to handle any sized project. Our owner Jason has extensive experience working with building envelope engineers, new builds, renovations and insurance claims and ensures that we will be with you from start to finish on your project. We hope that you will consider hiring us for your project and look forward to earning your business. Please feel free to call us, email us or check out our website for more information.

New Space Construction Ltd. provides year round Roofing, Exterior and Solar panel installations in Calgary, Chestermere, Okotoks, Airdrie, Strathmore, Langdon, Indus and surrounding areas.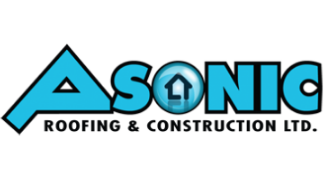 The owner has been in the construction industry since 2005. He has held the title of branch manager and sales manager for a handful of successful companies. His experience has taught him a lot. He knows what is right and what to avoid. He prides himself in quality results and customer service.
Asonic Roofing is a full service company that specializes in all Calgary Roofing Services , soffit, fascia, gutters, siding, windows, doors and much more. At Asonic we believe the customer comes first! Our commitment is to a quality job you can afford and trust. We are fully licensed, insured and covered by WCB. What makes us special is that we want to give back to the community: 1% of every job is donated to the Calgary Dream Centre and 1% of every job is donated to Teen Challenge Alberta.
Thank you for taking the time to look at us for your next project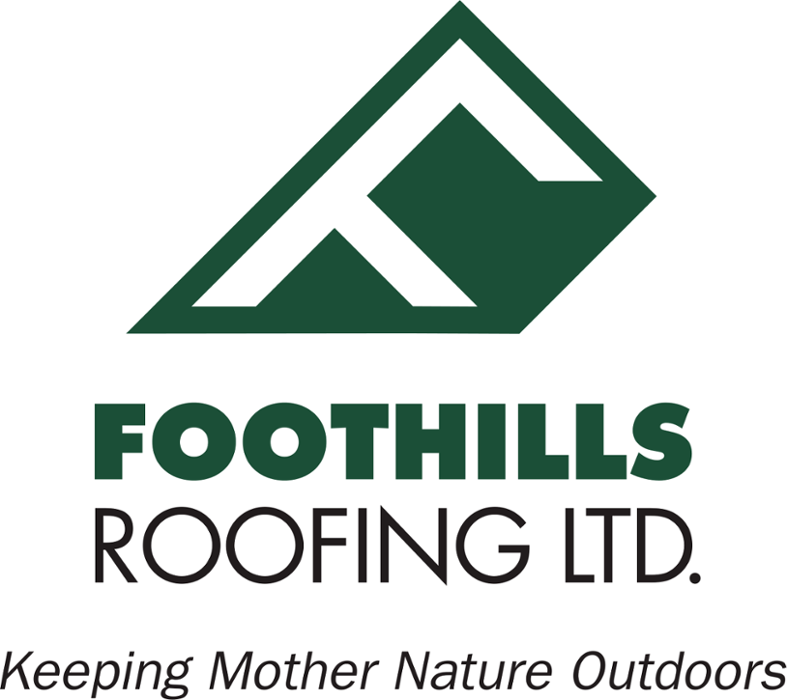 I am Mike Port the founder and CEO of Foothills Roofing LTD. I have over 35 years of roofing experience in the Calgary area.
Foothills Roofing specializes in all types of sloped roofing systems, from concrete tile to asphalt shingles.
I believe in providing quality work at a reasonable price; you can trust that we'll get the job done quickly and safely. Contact us today for a free estimate for a roof replacement, new roof installation, repairs, leak detection, maintenance, or winter ice-damming issues.
One of our team will be happy to meet with you to discuss your needs and recommend a solution.
I am committed to ensuring that you are completely satisfied with any work we complete.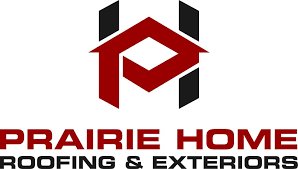 Founded in 2010, Prairie Home Roofing is a family-owned business recognized for its outstanding quality. Whether your project is residential or commercial, a repair or a complete overhaul of your roof or siding, our more than 55 years of cumulative experience in the construction industry ensure that we deliver a pleasant and professional experience. We use only quality products from trusted suppliers and skilled professional installers to make sure that we always get the job done right the first time! We take great pride in our work and in providing unparalleled customer service. As a small business, we work hard to foster a relationship based on clear communication, honesty, and trustworthiness with our customers from initial contact through until the finalization of the project so that each customer feels informed and confident every step of the way. With a plethora of happy clients and reviews frequently praising our workmanship and professionalism, we are convinced that you will be more than satisfied with not only our work, but our overall customer experience.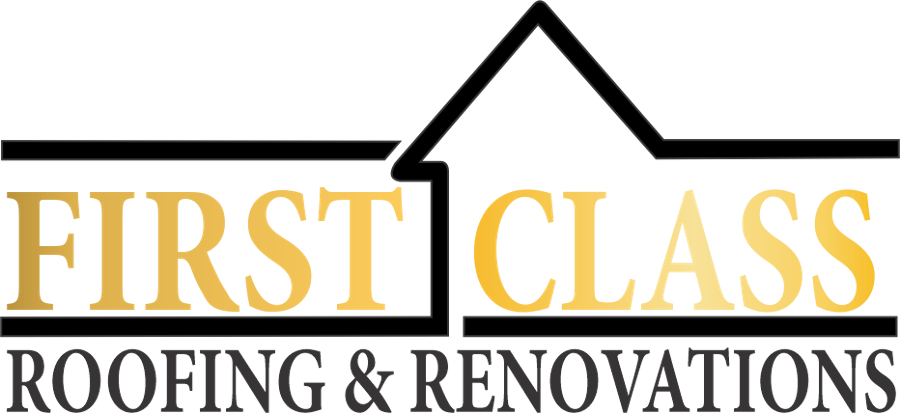 First Established in 2014, First Class Roofing & Renovations is a locally owned and operated business serving Calgary and it's surrounding areas. For all your interior and exterior renovation needs, our skilled and experienced team will work with you every step of the way to fit the demands of your renovation project. Our installation teams are professionals in their fields that exemplify the First Class standard in both the quality and timeliness of their work. At First Class we strive to be on the leading edge of the market when it comes to innovations in technology and technique, whether your project is a simple repair or you're looking for a complete interior and exterior renovation we've got your back!

Dedicated Roofing & Exteriors roofing specialists are a team of certified roofing contractors available to assist you with protecting the structural integrity of your home or business property as well as your peace of mind.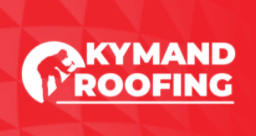 At Kymand Roofing, our professional Calgary Roofers complete each and every project using quality materials ensuring the job is done right the first time.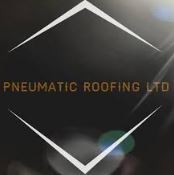 My fiancée and I started our business 2 years ago, I have been in the industry for going on 12 years and have decided to work for my-self. We have set up the business in such a way for our clients to get my industry discounts on the materials I provide. Instead of marking up the material and taking a security deposit, all material prices are listed in the estimate at the rate I would pay for them. This ensures that you as my client(s) know exactly what you are paying for and there is no discrepancies as to what is going on your roof. Through honesty and transparency I feel this is the best way to satisfy all ends of the project from start to finish.
Chestermere Asphalt and Cedar Roofing Companies
Read Article >>> ROOFING MATERIAL COMPARISON GUIDE 2019