Hydronic Heating Systems & Hydronic Heating Repair Services near Chestermere, AB

Hydronic heating moves hot water through sealed pipes, releasing natural radiant heat from your gas boiler, which also heats your home's on-tap hot water supply in a separate system. Hydronic heating is easily customizable to provide heat in specific areas where and when you want it, like floor heating and warm towel bars in your bathrooms. Contact a Hydronic Heating Expert in Chestermere below.


New installs, service, repairs, renovations, retro-fits, new builds and lease bays for residential and commercial plumbing, heating, gasfitting and air conditioning applications.
Categories:
Air Conditioning
,
Drains and Sewer Cleaning
,
Furnace Repair
,
Furnace Replacement & Installation
,
Gas Line Installation
,
Hot Water Heater Installation & Replacement
,
HVAC Companies
,
Hydronic Heating
,
Plumbers
,
Plumbing
,
Plumbing Fixtures, Parts, Supplies
,
Poly B Replacement
,
Water Filtration & Purification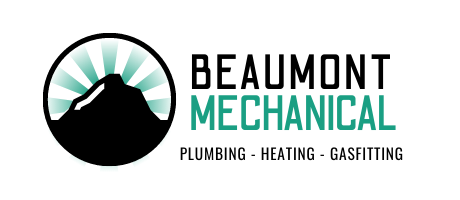 Our mission is to provide high quality and affordable Plumbing, Heating, and Gas-Fitting to Individual homeowners and business alike.