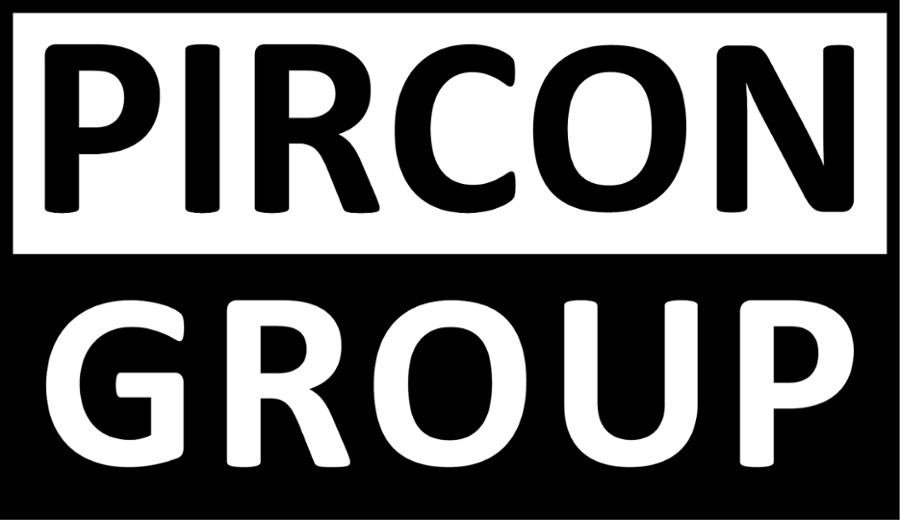 We are team of talented and highly skilled individuals with construction and project management background. We understand what it takes to successfully bring a project to its completion that represents your dreams. Our dedicated team is an asset to any project we take on. With our combined construction experience of over 35 years, our team ensures each project is planned and executed for definite success

We have constructed over 100,000 SQFT of commercial space and turned that into successful businesses and we have converted over 30,000 SQFT of residential space into your dream reality and space that you call home!

We set standards by converting impossible to possible. Our construction design & build process is created to focus on your schedule and budget needs. Our unique approach towards construction management and problem solving attitude has been the key factor of our success. We make a difference by carefully analyzing each project to its maximum depth so we can mitigate any issues before they even come into an existence.

Started as Pircon General Contracting Ltd. focused on Commercial Leasehold Improvements and Retail Construction, Pircon Group has grown into many sectors of building and construction since its inception in 2015. Along with Commercial Design, Engineering and General Contracting services, Pircon Group has been offering its Residential Design and Construction services in Calgary and Area. Specializing in Custom Home Construction, Single Family and Multifamily New Construction, Pircon Group also provides Full Scale Home Renovations, Home Additions, Custom Kitchen Renovations and Basement Renovations.