Best Landscape Designers / Architects near Chestermere, AB

Chestermere landscape designers can design and create the backyard of your dreams! Whether you want a space for relaxing by a campfire, cooking, dining, entertaining, gardening or spending time with family, landscape architects in Chestermere can turn your vision into a reality. They have a wealth of knowledge and resources and can help you create the perfect landscape within a reasonable budget. Get started on your residential landscape design in Chestermere by contacting a landscape designer below.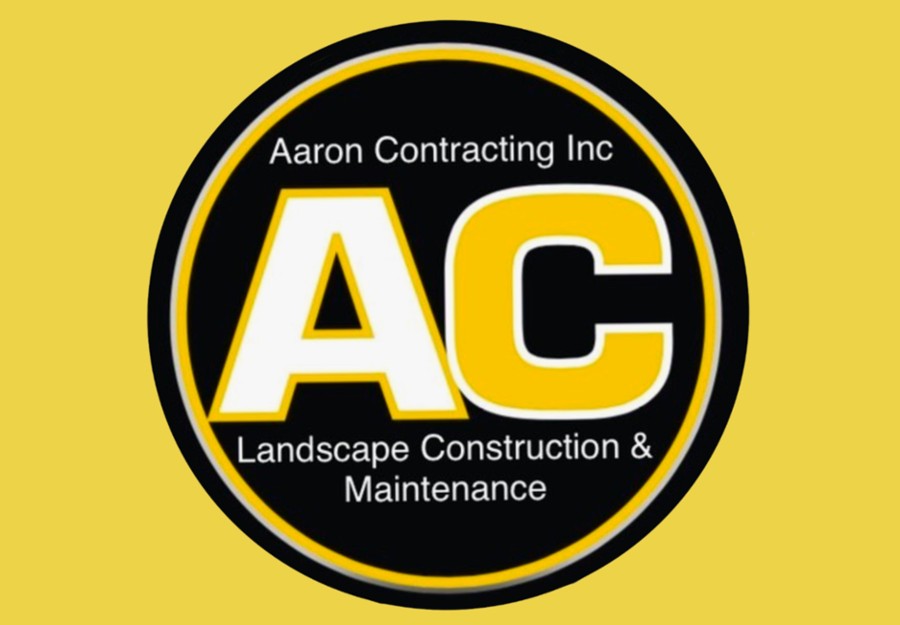 Hello , welcome to Aaron Contracting inc we are a landscape construction and maintenance company, and have been serving Calgarians 15 for years.

We believe in quality over quantity and strive to maintain the highest level of customer satisfaction. Our landscape construction/Maintenance team can help you create your vision into reality.

Knowing that you have hired Aaron Contracting you can rest assured that the job was done right ,on time and on budget.

Check out our services provided for our list of services.

JL Evolution Ltd. is servicing Calgary & surrounding areas for all of your commercial and residential landscaping needs. Whether you need regular maintenance or a full revamp on your outdoor space we have you covered.
Pending Certification