Energy Saving & Efficient Products near Chestermere, AB

Do you want to lower your energy costs? Below are trusted Companies in Chestermere where you can save money with the latest energy saving products. From LED lighting to Solar Power Products to Wind Power & Turbine Products, these companies have it all.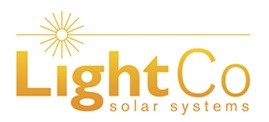 We are Alberta's Premier Dealer for Solatube Skylights and offer both supply only and installation services. We have been installing skylights for 20 years and have the products and experience to make sure your skylights are installed correctly in our climate.