The Best Concrete Curbing Companies near Chestermere, AB

Decorative concrete curbing is available in a variety of colors, profiles and patterns. Decorative concrete curbing is a great way to enhance curb appeal. Browse our free online directory and find the best concrete curbing companies near Chestermere that is Renovationfind-approved!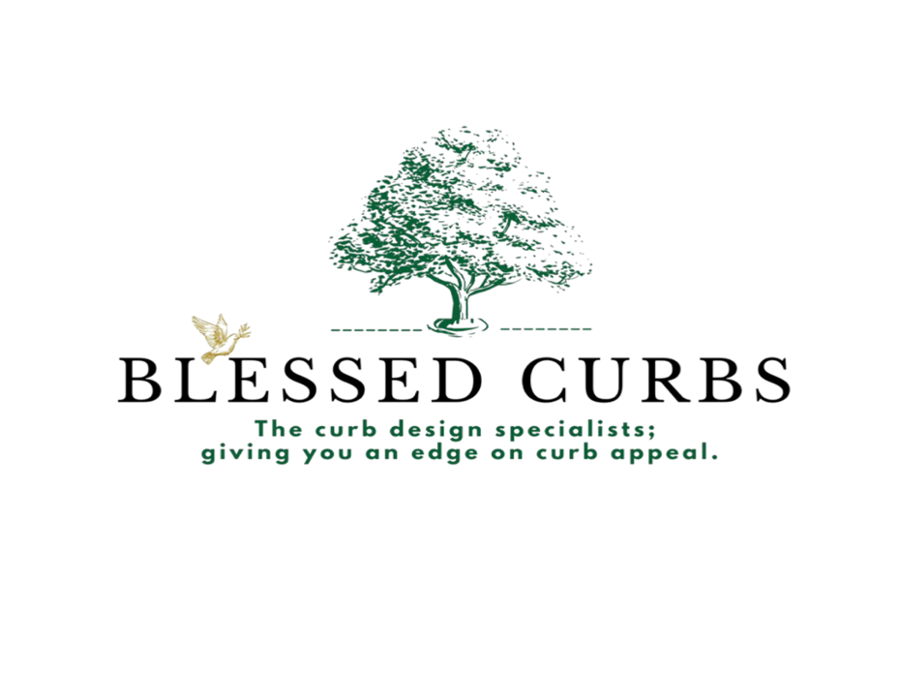 Blessed Curbs is a landscaping company that focuses on building decorative concrete curbing. We make the curbs on site using our own equipment and typically complete our jobs on the same day. We charge per linear foot depending on what kind of curbing the customer chooses and that includes all the materials in the price. The only thing that might cost more is if the grass needs to be removed from the ground to lay the curb or if the customer would like to purchase additional sealant for the second coat which needs to be applied two weeks after installation.