Paving Contractors near Beaumont, AB

Find pre-screened Paving Contractors near Beaumont.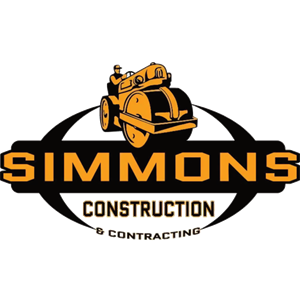 Our company is family owned and operated, based out of Edmonton and servicing all of Alberta with over 30 years of experience in the industry and specialize in Asphalt paving. We're a BBB APPROVED company with an A+ rating! We are dedicated to completing your project (large or small) with quality results and on time.
Replace-It construction service, specializes in repairing the complete exterior of your home or business, from the roof to the concrete driveway , windows, and doors. We do it all. Our top priority is client satisfaction. We take great pride in what we do and are committed to providing the best service with the highest quality of workmanship.