Stone Masonry Contractors near Beaumont

Beaumont masonry contractors can improve the look of your home and increase property value with professional stone work. Masonry in Beaumont can give your home a unique and timeless look, it is very durable and will last for years to come. The masonry contractors in Beaumont listed below are experienced with working with stone, ensuring beautiful masonry and stone design, quality products and materials, experienced craftsmanship and exceptional results. Enhance your curb appeal with Beaumont masonry contractors!



We are experienced professionals who take pride in our work and in our clients' satisfaction.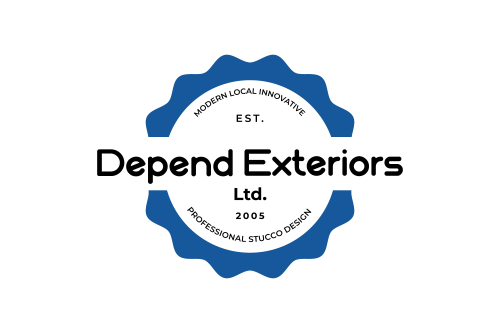 Our highly dedicated workforce of stucco contractors takes great pride in our work. Our aim is quality over quantity with affordable prices and great customer service. We firmly believe that our client's satisfaction is essential to our success as a parging and stucco company.