Landscaping Materials & Supplies near Beaumont, AB

Get landscaping supplies in Beaumont from one of the certified companies listed below. From simple DIY projects like enhancing your garden to major backyard makeovers, Beaumont landscaping products can help you complete your outdoor project. Supplies could include sod, gravel, flower bed edging, tools, landscaping bricks and other landscaping materials. Start planning your next outdoor renovation project and visit one of the trusted companies listed below.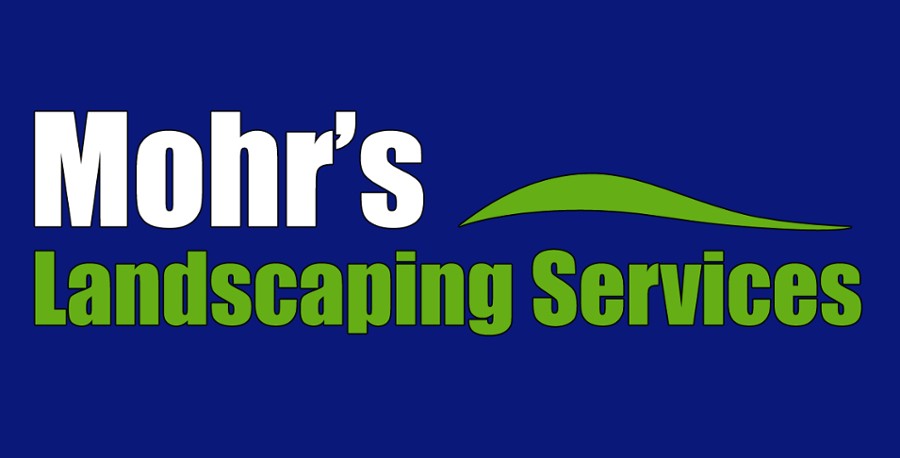 Mohr's Landscaping is a locally owned and operated full featured landscaping company. Our services range from minor residential projects right through to full scale commercial properties. Regardless of the project size, we work with you every step of the way to ensure your satisfaction and that no detail is ever over-looked.

Whyte Ave Landscape Supplies (WALS) Centre Edmonton is a well-known and established supplier of landscape supplies and landscape materials. We provide a wide range of quality landscape products to customers throughout Edmonton, Sherwood Park, Fort Saskatchewan, St. Albert, Leduc, Beaumont, Stony Plain, Spruce Grove and surrounding areas. We supply to local authorities as well as commercial and residential customers.

Whyte Ave Landscape Supplies (WALS) Centre Edmonton has established strong relationships with landscape contractors and builders while offering a professional services to individual customers who value sound advice and availability of high quality landscape material and landscape supplies.

Whyte Ave Landscape Supplies (WALS) Centre Edmonton provide a wide range of quality landscape supplies:
• Screened Top Soil
• Black Dirt
• Sod
• Road Crush
• Gravel
• Decorative Rocks
• Washed Rocks
• Red Lava Rocks
• Black Lava Rocks
• Lime Stones,
• Rundle Rocks,
• Boulders,
• Montana Rainbow Rocks,
• Alberta Rainbow Rocks
• Play Sand,
• Fill Sand,
• Red Mulch,
• Black Mulch,
• Large Barks,
• Medium Barks,
• Paving Stones,
• Retaining Wall Stones,
• Landscape Fabric,
• Weed Barrier,
• Patio Covers and Landscape Accessories and Tools.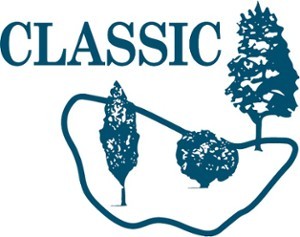 The Classic Landscape Centre is a full service garden centre, greenhouse, landscape design studio and supply yard.