Best Tile stores near Beaumont, AB

Tile stores in Beaumont can help you add a touch of class and elegance to your home and increase resale value with beautiful tile products. Tile is also durable, easy to clean and maintain. Whether you're looking for tile flooring, wall tile or backsplash tiles in Beaumont, there are so many attractive and unique designs to choose from. Browse through samples of ceramic tile, porcelain tile, glass tile and natural stone tile when you visit one of the trusted Beaumont tile shops below.



With 1,000 stores worldwide, we not only have enormous buying power, but we have partners in all of the major brands, mills and manufacturers. We've done the research for you. Just tell us your needs, and we'll satisfy them beyond your expectations. In Edmonton look to us for one of the largest selections of carpet, hardwood, laminate, ceramic tile, vinyl, area rugs and more — and you'll always find the best products and great savings

Quality Red Tag Floors is one the leading retail flooring stores in Edmonton, Alberta. With over 300 Five Star Google Reviews from our customers, we are the most reviewed and highest rated flooring store. But why? We pride ourselves on our excellent customer service.

Our first priority when you walk through our door is discover what your needs are. We never just blindly suggest a flooring without first asking you questions about your project.

We will walk you through the different options, and explain our reasoning for our recommendations. Our goal is giving you the best floor shopping experience that you have ever had.

**********************************

We offer full service supply and install

**********************************

We specialize in the supply of:

Click Vinyl Plank (IN STOCK!)

Water Resistant Laminate (IN STOCK!)

Matching Moldings / Stairnosing Accessories (IN STOCK!)

Solid Hardwood

Carpet


We also carry:
-Tile
-Engineered Hardwood
-Glue down vinyl
-Carpet Tile
-Commercial Rolled
-Sheet Vinyl

As a premium provider of Tile and Stone installation, we take pride in offering high end results with premium products for an affordable price yielding an increase with your property value.
What we do:
-Subfloor installation
-Drywall, mud and tape.
-Provide safe effective demolition of old product and removal.
-Waterproofing showers prior to install
-Tile and stone supply and install (indoor or outdoor)
-Warrantee all our work and can make outdoor tile and stone last in this cold climate.
-Supply commercial logo mats to protect your floors
-Rubber flooring Supply and install rubber sport flooring for home or commercial gym applications.
*We installed and supplied Crossfit Movement Lab's gym
-Install luxury vinyl and engineered Harwood, hardwood, as well as laminates.
-Waterjet cnc machine any inlay you want in any flooring application. (Ex: stainless image flush inlayed into porcelain or stone.)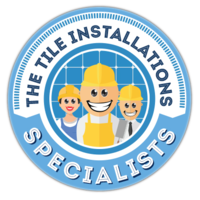 With the continuous support of many specialists in the field we are able to overcome every obstacle and assure your investment is expertly installed.

Vinton Centre Carpets Ltd. is a family owned flooring store that has been in operation since 1979. We carry a full line of carpet, hardwood, laminate, ceramic and vinyl flooring and we offer professional service and installation.Our valued clients include: Sterling, Qualico, Montorio, Stoneridge, Heredity, San Rufo, Urbanity, Cosimo Homes, Kowal Homes, G & G Contractors, BCM Developments, Audie Benson Estate Homes and Morrison Homes. Vinton Centre Carpets is also well versed in providing flooring for any large scale residential projects. We have built our reputation on providing great flooring products and service at competitive prices. So, whether you're a builder, developer, home owner, home renovator or a do-it-yourselfer, Vinton Centre Carpets has your floor and window covering needs covered.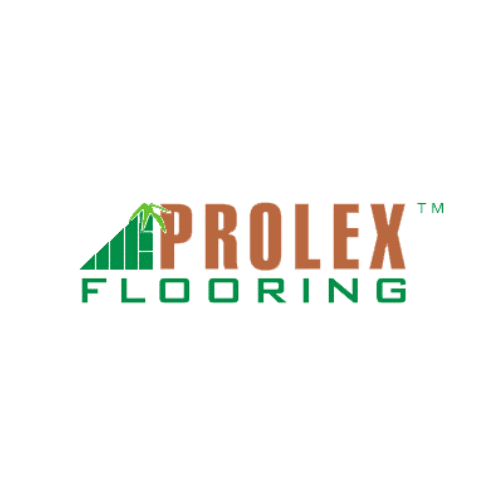 A flooring company unlike any other. Redefining spaces since 2002.

One should never have to sacrifice durability for beauty. Our philosophy is built into every piece we make. From designer colored hardwood flooring to waterproof ridged core vinyl flooring, we provide floors that breathe life into anywhere you step into.
Pending Certification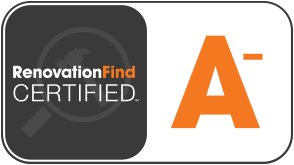 Top Rated Tile Stores in Beaumont