Concrete Repair, Sealing & Restoration near Beaumont, AB

Beaumont concrete restoration includes lifting, stabilizing and crack repair for driveways, patios, sidewalks, garage floors, stairs, basement floors and other uneven or damaged concrete around your home or business. Concrete repair and concrete sealing in Beaumont is far more cost-effective than a full concrete replacement and can boost curb appeal and resale value. If you would like to fix your damaged concrete, contact one of the companies that offer concrete repair in Beaumont listed below.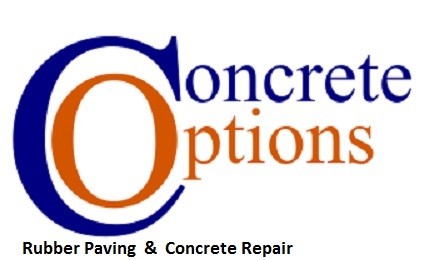 Concrete Resurfacing Options is a "Green" company, using recycled tires to resurface and rejuvenate your existing concrete - exterior or interior.
We repair, level and resurface instead of replacing. This is very cost effective and the products we use are extremely durable.
We add new life to your existing concrete surface!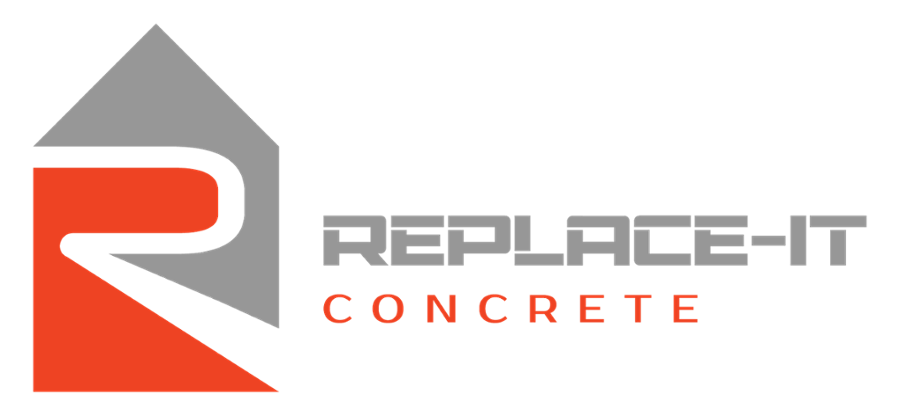 Replace-It construction service, specializes in Concrete Replacement. Driveways , sidewalks , garage pads , and slabs. Our top priority is client satisfaction. We take great pride in what we do and are committed to providing the best service with the highest quality of workmanship.