Garage Floor Coating Companies near Beaumont, AB

The Garage Floor Coating Companies listed below have gone through our stringent accreditation process.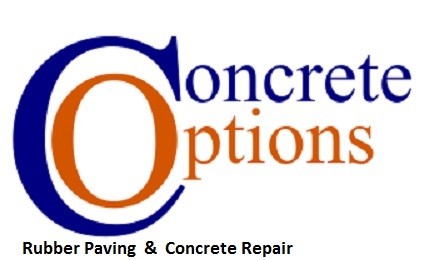 Concrete Resurfacing Options is a "Green" company, using recycled tires to resurface and rejuvenate your existing concrete - exterior or interior.
We repair, level and resurface instead of replacing. This is very cost effective and the products we use are extremely durable.
We add new life to your existing concrete surface!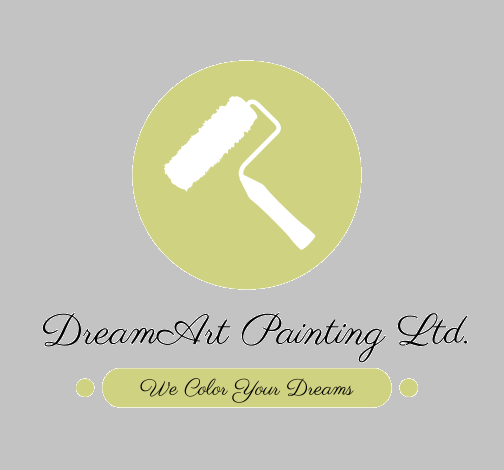 Welcome to DreamArt Painting where our goal is to provide you with professional service that excides your highest expectations. Our team will work with you personally to create a custom solution to fit your specific needs, offering the best job for the best price. We are not your typical painting company. There is more to being a great painter than just the ability to paint. We think it's also about providing the client with an exceptional experience, outstanding service, innovative solutions and using the best practices.
**NEW** We are very happy to announce that we are now a Certified distributor and installer for 2 exclusive products - Termal Corkshield and Liquid Vinyl Siding. Contact us to learn more!

Based in Edmonton, Alberta, Chephren Building Solutions Inc is one of Edmonton Area's primer deck builders offering high quality waterproofing solutions for deck, balcony and flat roof applications. We are an authorized dealer for Duradek vinyl decking products and Flexstone polyurethane liquid applied coating systems.

Zone Garage is the exclusive manufacturer and installer of Granite Shield® products for garage and concrete floors using POLYUREA ZG-SHIELD®. Our intensive efforts in research and development have allowed us to revolutionize and dominate the market for garage floors and concrete coatings.

We offer POLYUREA PATENTED flooring products to market with nothing that compares to its strength and durability. Once dry, the coating creates a seamless membrane that is easy to maintain, slip resistant and extremely resistant to abrasion and impact. We use high quality ZGSHIELD®.

We also offer Garage Packages complete with a number of different garage storage options. Garage floor coating and garage cabinets – Zone Garage has a solution for you for all your garage makeover needs.