Best Basement Renovations & Basement Development Companies near Beaumont

Basement development in Beaumont will increase your property value while giving you additional living space. Beaumont basement renovations could include additional bedrooms, home theatre, rec room, home office or a playroom for the kids. Professional basement renovation contractors in Beaumont will help with your project from conception, construction through completion. Increase your living space and property value - contact one of the basement renovation contractors in Beaumont listed below.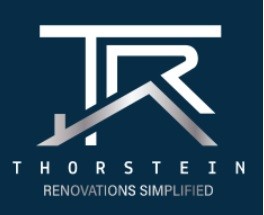 At Thorstein Construction Ltd, we offer professional renovations and construction, specializing in everything interior and exterior. Whether it's an area in need of an update, a space expansion for the future, or simply build the perfect space you've always wanted, our team is here to help. We aim to educate our clients wherever we can while promising to provide you with one of the highest levels of professionalism in the industry. We offer general contracting services, in-house carpentry from red-seal qualified/trained craftsmen, free consultations, and design services. We are passionate about what we do, which is why we continually strive to improve the quality of our products and services in any way we can.

Let's chat about your project or design plans. Contact us for any type of interior or exterior renovation for a quote, or simply for more information. We look forward to helping you bring your ideas to life!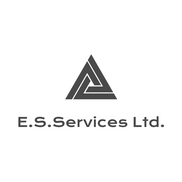 Starting from a construction background in Israel, after settling in Canada and then moving to Edmonton around 2010, we have been cultivating relationships with proficient contractors and built our in-house team of reliable tradesmen to bring you a full-service renovation company that you can rely on.

The size of our company means we can take on a variety of projects at the same time while still providing a unique and personal experience. From custom projects with bespoke design solutions to simple renovations on a budget.

We work with architects, designers, and licensed master tradesmen organizing all permits as required, taking the headache out of renovations so your home gets refreshed leaving you to enjoy your new space.

Our commitment to our customers is to provide them with the highest quality workmanship, clearly outlined timelines, project management, and above all competitive pricing. We are specialists in interior renovations which means that our priority is quality, and guaranteed customer satisfaction.
We are the solution to all your renovation needs.

Whether you need more space or simply want a new look for your home, you have many factors to consider. Carrying out a complete remodeling of your home comes with a number of key benefits. In addition, it is exciting to imagine all the different features that you can add to your kitchen, bathroom, basement, or living space.

When you work closely with our home remodeling experts, you have the opportunity to choose all aspects of the modifications, even down to the smallest details. For instance, when remodeling your bathroom, not only can you select the material for your countertop and floor but also decide on aspects, such as the style and quality of your shower or bathtub, and you can even choose the type of towel rack you want.

The pleasure of a remodeling project revolves around making key decisions and seeing your dreams come to life.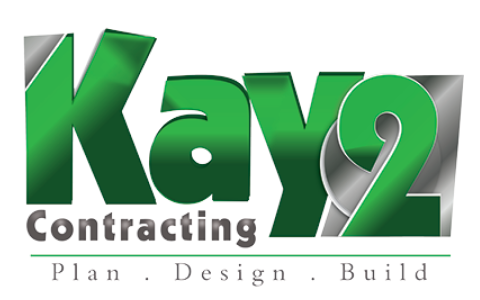 Kay2 Contracting is a full service renovation and home building firm located in Edmonton Alberta. At Kay2 Contracting we are committed to ensuring customer satisfaction in every aspect of our work. This commitment is accomplished through our full service contracting company providing quality work, integrity, and on-time service.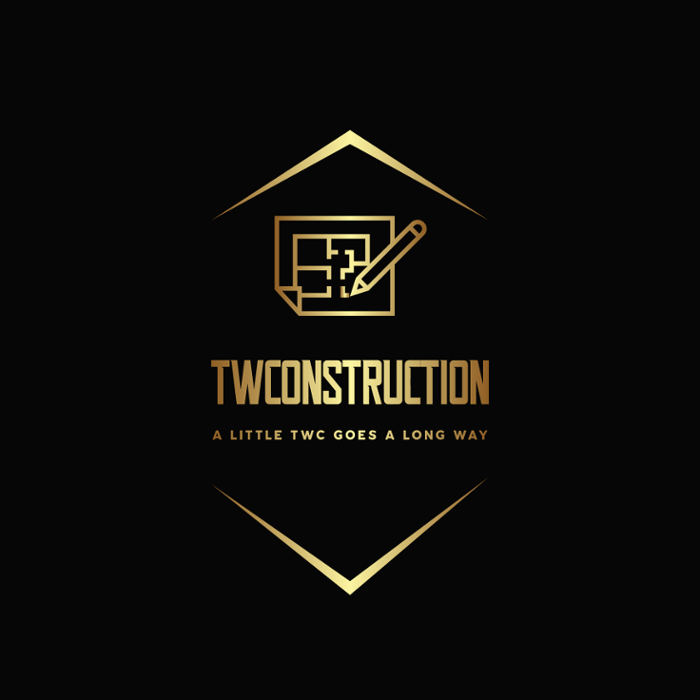 Give your home a great new update today; call TW Construction in Morinville. We can handle any and all types of renovation whether interior or exterior. We can build decks and patios and renovate kitchens, family rooms, bathrooms and more.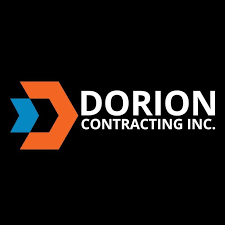 Dorion Contracting is a 7yr old company but backed by 22yrs of experience in the construction industry. All your Reno needs, completed with quality and done in a timely manner. I enjoy working with the customer to bring their projects to life! Basements, bathrooms, additions, flooring and more.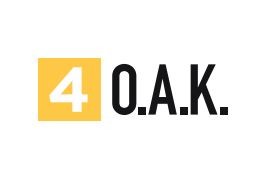 We can take care of any project. Big or small, interior or exterior. At 4 O.A.K. we understand that this isn't just a house, it is your home. All of our work is done in a manner that respects your property and your family.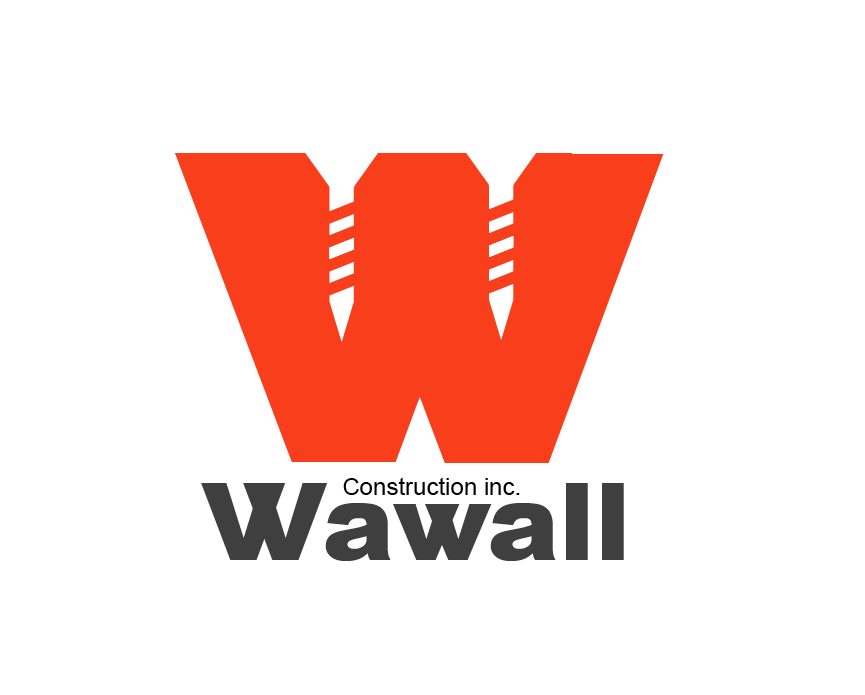 We are Edmonton-based company which established and serve customer since 2005. Our team of journeyman are a qualified team. Our services include interior system framing insulation, drywall mud and tape painting for both residential and commercial. Our projects are both new construction projects and renovation projects. With the team of professional, we do right the first time. We build our business on customer satisfaction.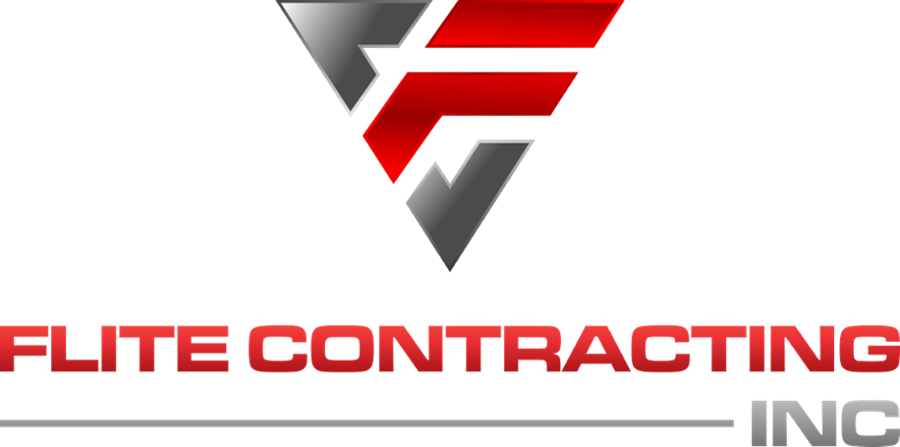 Flite Contracting Inc. was established in 2013. Since then Flite has established strong ties with home builders in the Edmonton, Leduc, and St. Albert areas. They are still a growing company and are always looking for new opportunities to provide their clients with a quality product. Their great customer service infused with quality workmanship has been providing an amazing experience to all who have had the pleasure of working with them.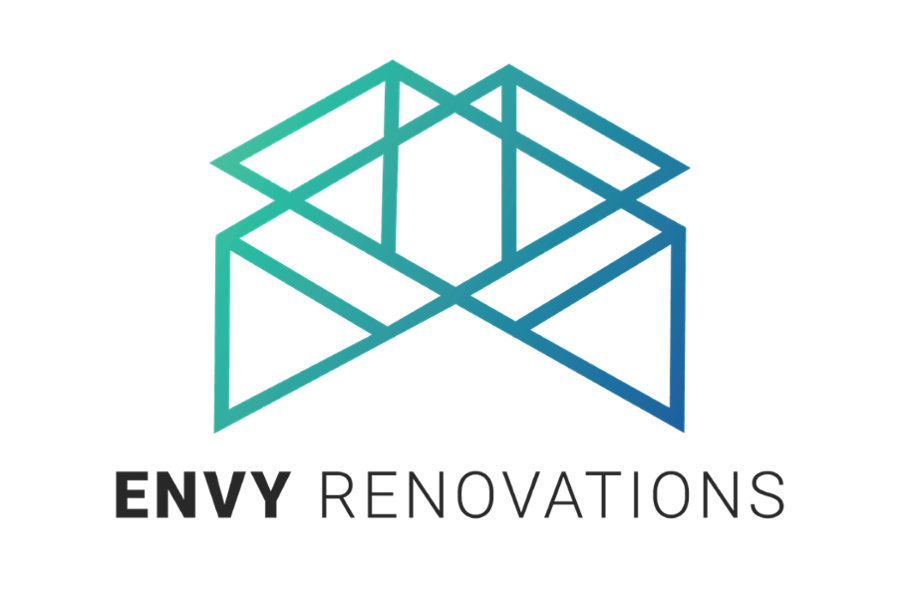 Envy Renovations is a group of construction professionals who combined have over 30 years of construction experience specializing in Concrete Work, Renovations, and New Home Build / Developments. We bring to the table a wide variety of specialized skills and outstanding customer service. Feel free to reach out to us anytime with questions!