Best Flat Roofing Contractors near Airdrie, AB

Flat roofing in Airdrie can be troublesome as flat roofs do not shed water or snow as quickly as steeper roofs, making them more susceptible to leaks and damage. Flat roof companies in Airdrie specialize in these types of roofs. They will ensure the proper Airdrie flat roofing system is installed, including effective membranes, to reduce or eliminate water issues and further damage. The flat roof contractors in Airdrie listed below use quality materials, proper installation and will ensure your home is protected against leaks and damage.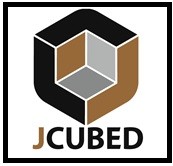 J-Cubed Custom Inc. is a full service roofing company providing installation services in both sloped and flat roof applications. We service both residential and commercial clients. We also provide our clients with any wood frame construction build.

At J-Cubed Custom Inc. our team of professionals want the experience on your project to be both enjoyable and without concern. From our first introduction until final completion J-Cubed Custom Inc. involves you in every step of the process. We value the relationship with our clients and believe there should be open communication and trust. In all cases, we enjoy working directly with the architects, builders, boards and homeowners.

Contact us today for your free estimate!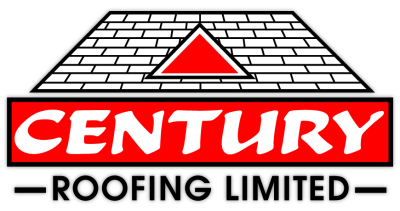 Century Roofing Limited is a roofing and exterior/siding contractor. Our mission statement... Century Roofing Ltd. is backed by having over 30 years experience and 3 generations of expertise. We take pride in providing exceptional services, with honesty, integrity and loyalty to all our clients. We have built a solid reputation for quality workmanship and commitment and are proud of our soaring referral business.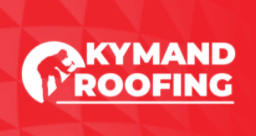 At Kymand Roofing, our professional roofers complete each and every project using quality materials ensuring the job is done right the first time. Your roof is an investment that directly impacts the value of your property. Our team is ready to help with all your roofing needs. Areas we service are Calgary, Edmonton, and Lethbridge.

- Quality Materials
- Residential & Commercial
- Family Owned & Operated
- Affordable
- Fast & Safe
- Financing Available

Chephren Building Solutions Inc is one of Alberta's primer deck builders offering high quality waterproofing solutions for deck, balcony and flat roof applications.
Top Roof is a Calgary based roofing and exterior company that has been established since 2012. Roofing & Exteriors is our business and satisfying customers is really important for us. Our team of skilled and qualified workmanship will insure high quality service and make sure all your needs are met. Integrity, professionalism and reliability have always been on top of our priority.