Hydronic Heating Systems & Hydronic Heating Repair Services near Airdrie, AB

Hydronic heating moves hot water through sealed pipes, releasing natural radiant heat from your gas boiler, which also heats your home's on-tap hot water supply in a separate system. Hydronic heating is easily customizable to provide heat in specific areas where and when you want it, like floor heating and warm towel bars in your bathrooms. Contact a Hydronic Heating Expert in Airdrie below.



We are a small, local plumbing company specializing in service and renovations. Our commercial and residential clients take advantage of our quick response times and the depth of our experience. We enjoy the entire process of design to completion of complicated boiler systems, plumbing renovations and unique challenges like our recent call install an underwater equestrian treadmill. We enjoy helping our customers with everything plumbing, including clearing stubborn drain clogs and back ups.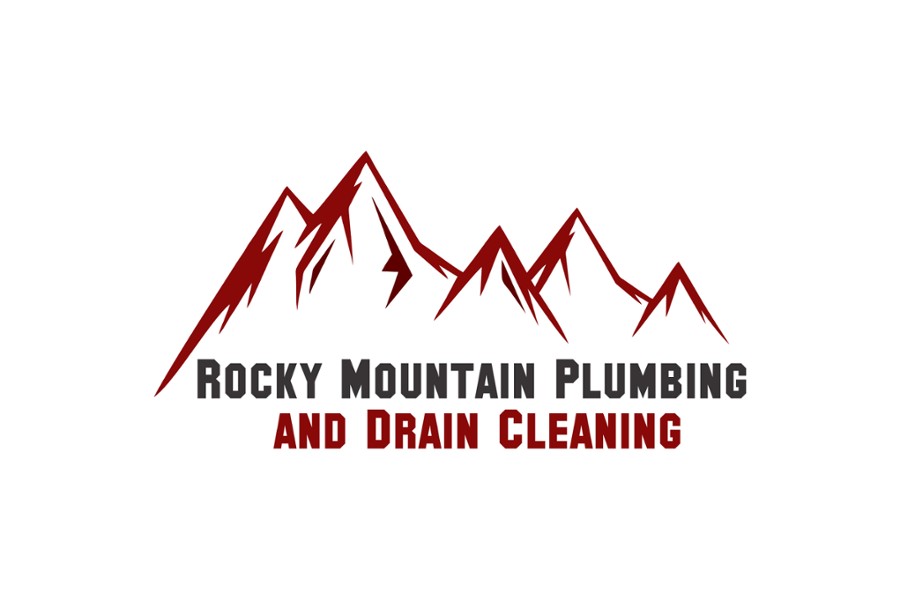 Rocky Mountain Plumbing are your Local Plumbing and Heating Specialists, Serving Calgary, Rocky View County, and the surrounding area with over 50 Years of Experience. Our Team specializes in Water Heating, Boilers, Sewer Replacements and Drain Cleaning.

"HONEST WORK, HONEST PRICING"

Our values from day one have always been to put the client first, and the profits second. With quality workmanship, attention to detail, and treating every home like our own, we hope to bring these old fashioned values into modern day plumbing. Calgary and Albertan families have been hit hard by the recent pandemic, and we feel these values are more important than ever.

Again thank you to our Neighbours in Calgary and Rocky View County.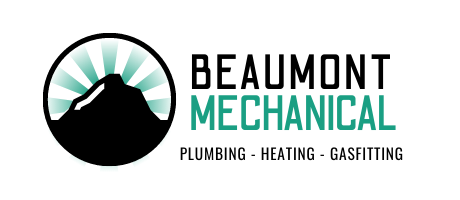 Our mission is to provide high quality and affordable Plumbing, Heating, and Gas-Fitting to Individual homeowners and business alike.