Custom Exterior Door Companies Near Airdrie, AB

Airdrie door companies can help you improve curb appeal, security, energy efficiency, reduce noise and boost resale value of your property with a new entry door. In fact, replacing exterior doors in Airdrie has one of the highest returns on investment, compared to other home improvement projects. Discover the many benefits of having your old drafty doors replaced by energy-efficient products by contacting one of the companies listed below that offer custom doors in Airdrie.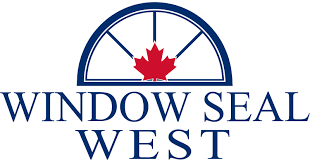 With our extensive selection, you can find the perfect windows and doors to suit your style and requirements. From sleek and modern designs to classic and timeless options, we have something for every taste. Our team of experts is dedicated to providing exceptional customer service and guiding you through the entire process, from selection to installation.
Our purpose is to import and distribute quality building products for high-end construction needs.
In the past, we have supplied windows and doors, Passive House windows, Exterior window shadings, aluminum-composite panels and much more. Our product range is suited for the high-end to luxurious housing industry; high-efficient NET ZERO, Passive House, as well as light commercial industry.
GreenFox Windows and Doors is a front runner in window replacement and Edmonton & Calgary window installation. Our team brings world-class windows to Edmonton and Calgary, using the most innovative technologies available on the market today.