Best Solar Companies near Airdrie, AB

Solar panel installation in Airdrie is no longer just for the wealthy. Solar power systems can be created to meet your electricity needs and budget. Using sustainable energy from the sun will reduce your impact on the environment, non-renewable energy use from the grid and will result in incredible savings on your utility bills each month. In fact, sometimes Airdrie solar panels can result in credit on your electrical bill instead of an amount owing. Learn more about solar power by contacting one of the solar companies in Airdrie listed below.


Kuby Energy is a leading electrical contractors servicing Calgary and Surrounding area. Kuby Energy specializes in the design and installation of solar power systems and EV chargers in Calgary.

New Space Construction Ltd. provides year round Roofing, Exterior and Solar panel installations in Calgary, Chestermere, Okotoks, Airdrie, Strathmore, Langdon, Indus and surrounding areas.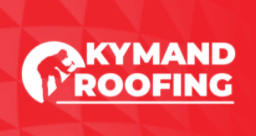 At Kymand Roofing, our professional roofers complete each and every project using quality materials ensuring the job is done right the first time. Your roof is an investment that directly impacts the value of your property. Our team is ready to help with all your roofing needs. Areas we service are Calgary, Edmonton, and Lethbridge.

- Quality Materials
- Residential & Commercial
- Family Owned & Operated
- Affordable
- Fast & Safe
- Financing Available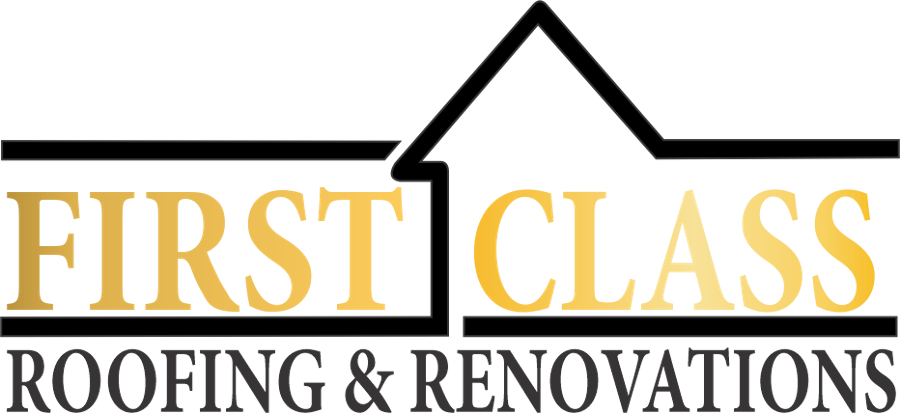 First Established in 2014, First Class Roofing & Renovations is a locally owned and operated business serving Calgary and it's surrounding areas. For all your interior and exterior renovation needs, our skilled and experienced team will work with you every step of the way to fit the demands of your renovation project. Our installation teams are professionals in their fields that exemplify the First Class standard in both the quality and timeliness of their work. At First Class we strive to be on the leading edge of the market when it comes to innovations in technology and technique, whether your project is a simple repair or you're looking for a complete interior and exterior renovation we've got your back!
Solar energy is a great alternative for anyone who values independence and efficiency. Start using the sun, help the planet, and save money.
Pending Certification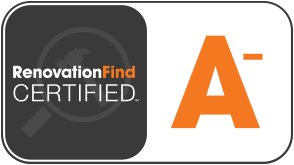 Certified Solar Panel Companies in Airdrie