Duct Cleaning Companies near Airdrie, AB

Dust and debris collects in your heating and cooling system. Regular furnace and duct cleaning will reduce or eliminate health risks related to dust blowing through the air in your and could even enhance your heating and cooling system's efficiency. Contact a trustworthy and accredited furnace and duct cleaning company in Airdrie today! .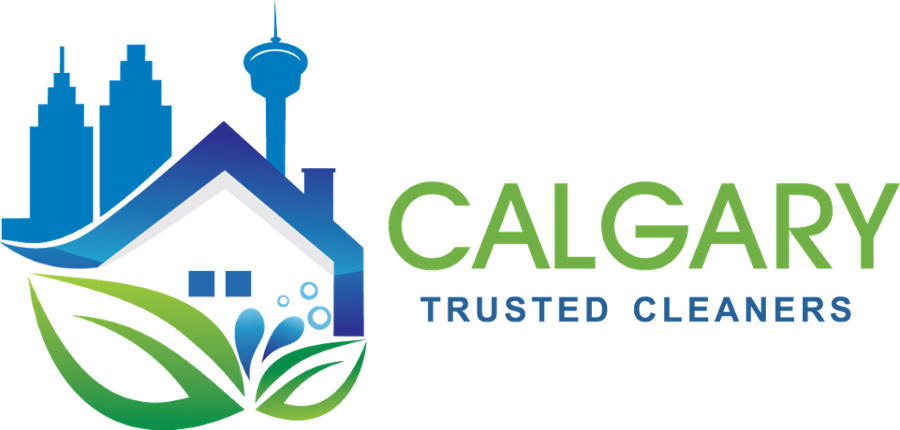 Calgary Trusted Cleaners provides home cleaning services and commercial cleaning services for Calgary and southern Alberta. We are one of the largest Calgary-based owned cleaning company and we are dedicated to providing the highest quality cleaning services possible. We only use the latest environmentally friendly and eco friendly cleaning products. We use the most current technology, and equipment to ensure the best service is provided every time. Whether you require residential cleaning services, commercial cleaning services, post construction cleaning, or any of our specialty specialty cleaning services we are here to help.

At Calgary Trusted Cleaners, we have a dedicated and engaged staff. We are excellent at communication and we are always accountable to the work we perform. We service both residential and commercial clients by providing: residential cleaning, apartment cleaning, apartment building cleaning, office cleaning, janitorial services, restaurant cleaning, fitness centre cleaning, carpet cleaning, furnace and duct vent cleaning, maid services, pressure washing and so much more. There is no job too big or too small for Calgary Trusted Cleaners.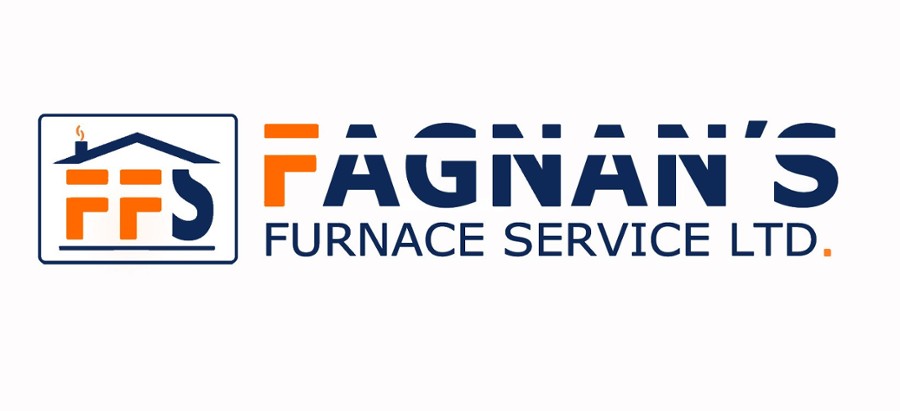 Precision. Punctuality. Commitment to excellence.

Fagnan's Furnace Service is a leading Heating, Ventilation & Air Conditioning Contractor in the Calgary area. We provide our clients with a comprehensive approach to contracting and specialize in a wide range of services. Ever since starting out as a professional HVAC Contractor in 1971, I've prioritized serving my client's needs and satisfaction above everything else.
From dealing with mundane bureaucratic tasks to coordinating various contracting initiatives, My family and I will take care of all the small details so you don't have to.

Fagnan's Furnace Service expertise extends well beyond in-depth knowledge of Carrier equipment. With decades of Experience servicing all major HVAC manufacturers' equipment, we bring an unmatched level of technical confidence to each and every installation.

*Book for a free estimate or service and receive 10% off labor with no expiry.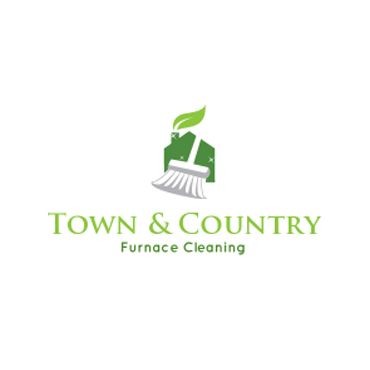 Years of experience with a dedication to client satisfaction!